The key to the success of any organisation lies within its ability to communicate with clients, providers, investors and associates in a straightforward, productive and timely manner.
If you are looking for a vendor to manage your translation projects, look no further than Expressão. We provide reliable language solutions in several fields of expertise built on more than two decades' experience.
The translation offered during the last five years can be broken down as follows: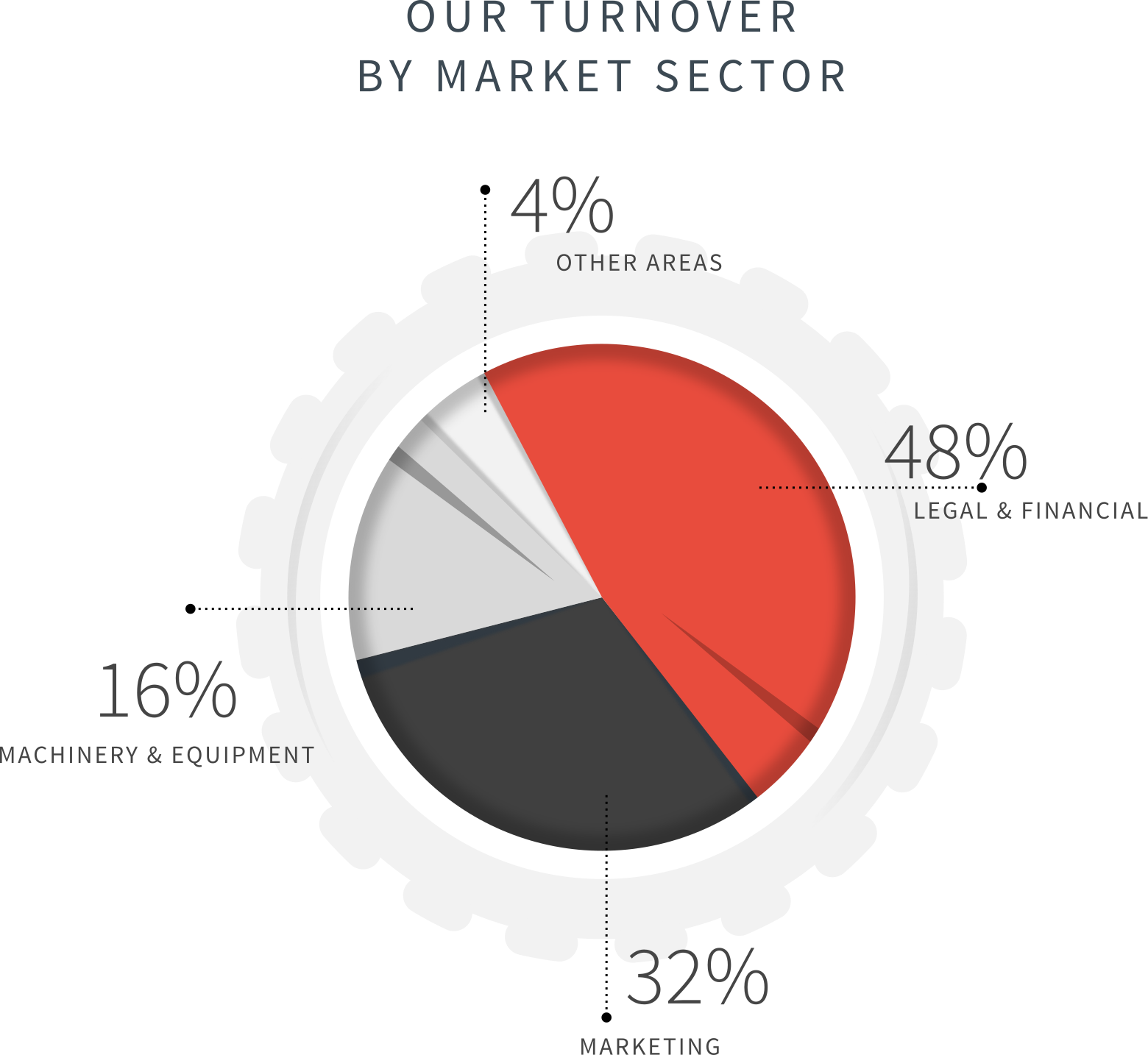 Our solutions combine linguistic and expert knowledge, the latest technology and advanced project management to cover all our clients' needs. Powered by our extensive network of professional translators around the world, we currently offer translation in more than 40 languages and are here to help you.
Why chose us?
We only use native linguists
We deliver projects on time and on specs
We maintain individual translation memories for every domain and client
We have tailored terminology databases to fit your needs and corporate standards
We guarantee absolute confidentiality
Get in touch for a no-obligation quote