OUR IN-HOUSE TEAM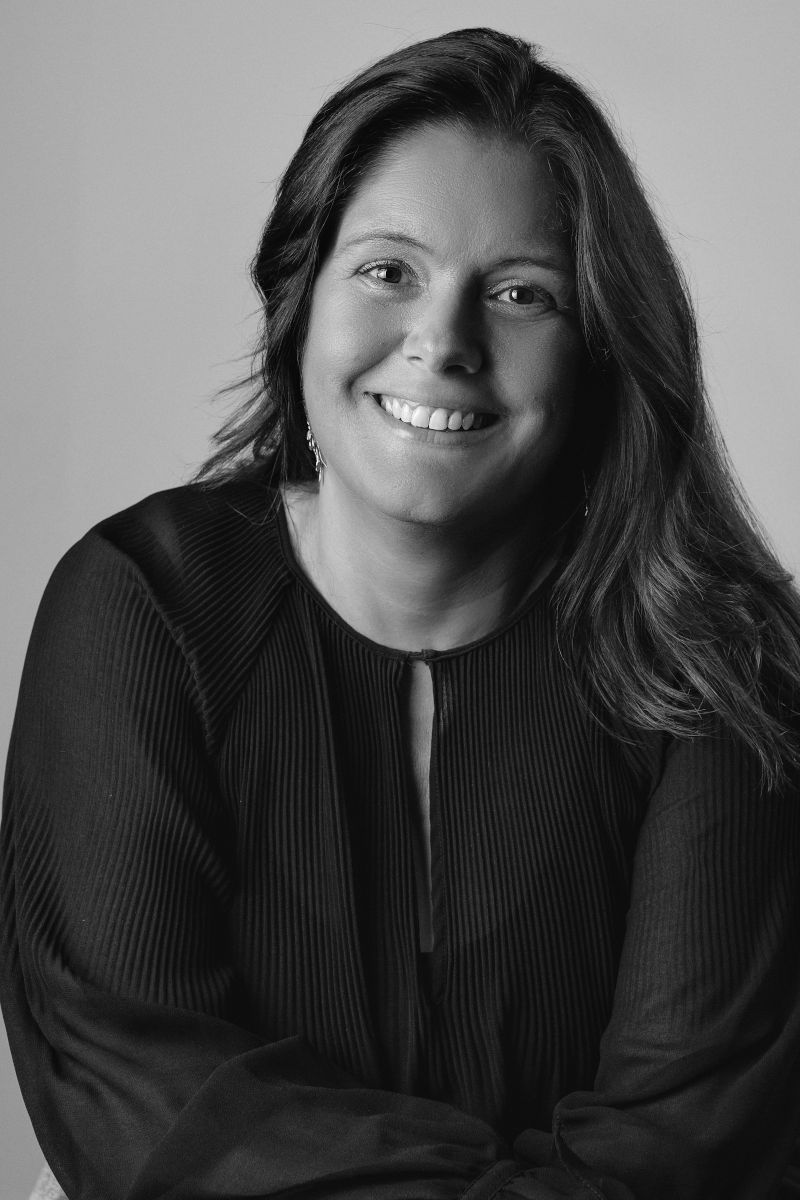 Susana Peixoto
General Manager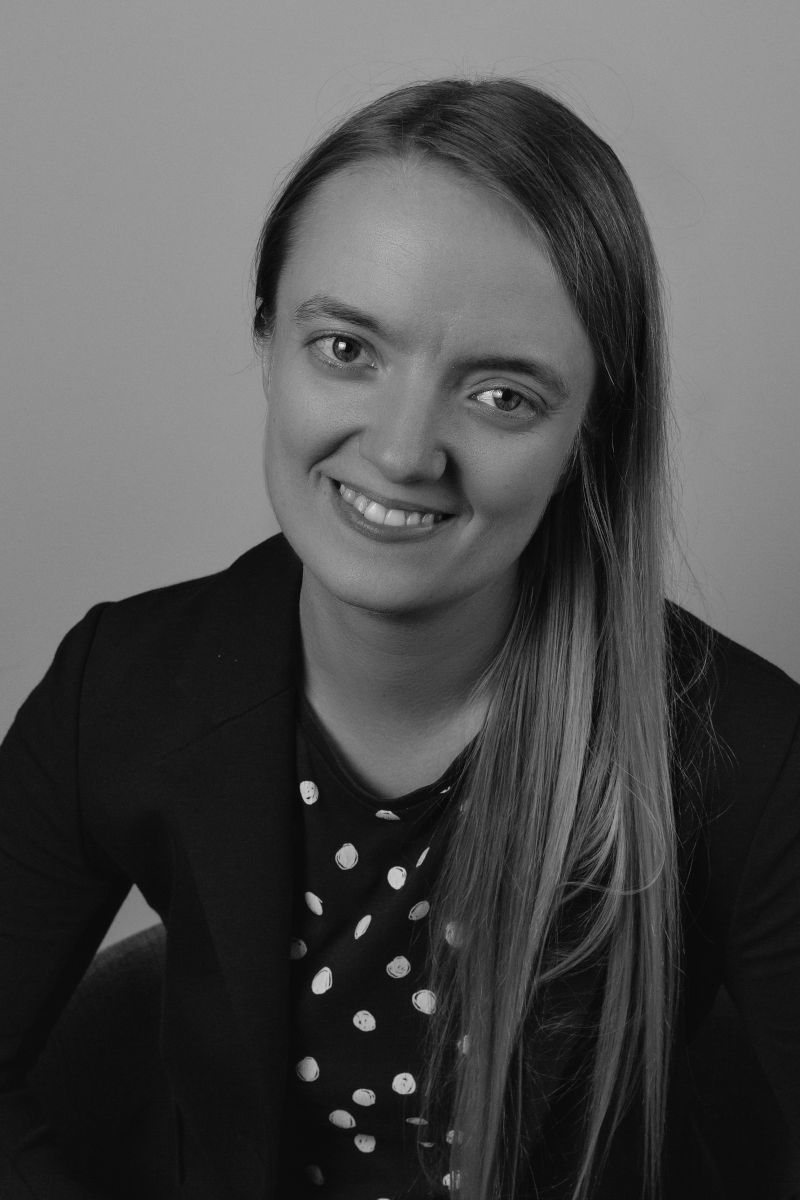 Natalia Sá
Administrative and Vendor Manager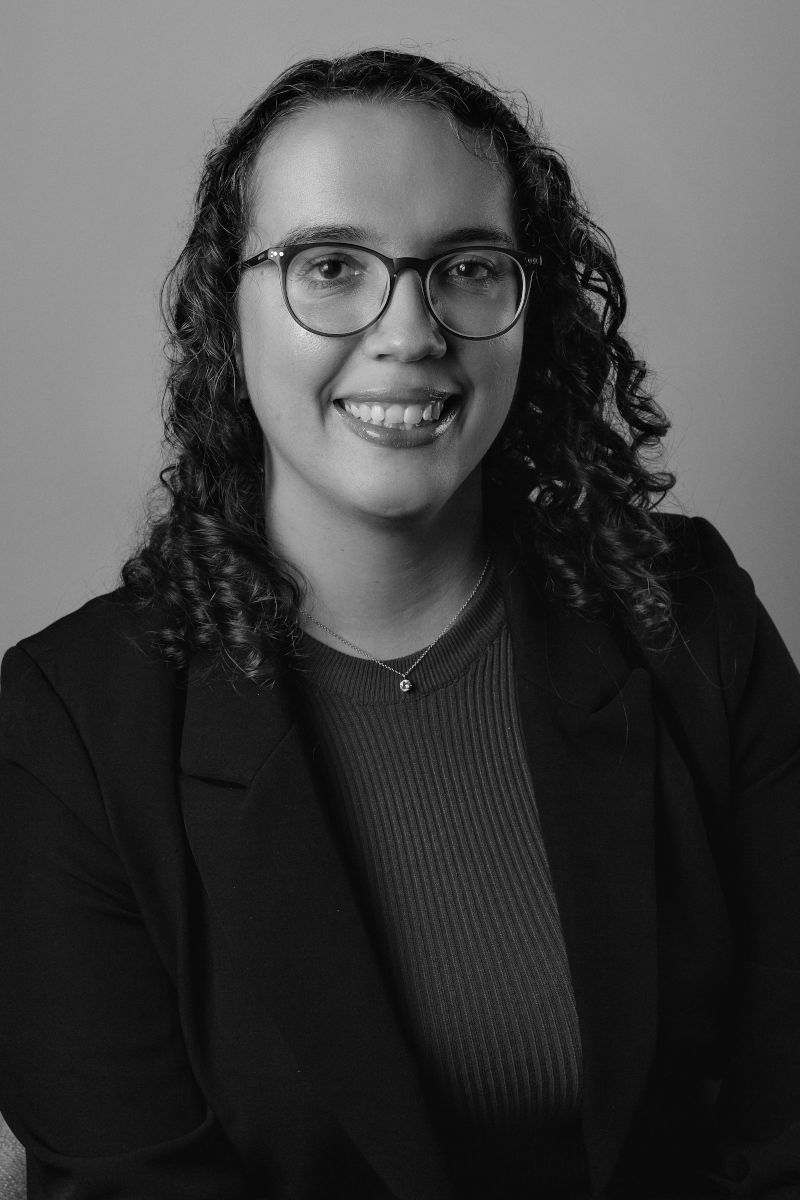 Letícia Rocha
Project Manager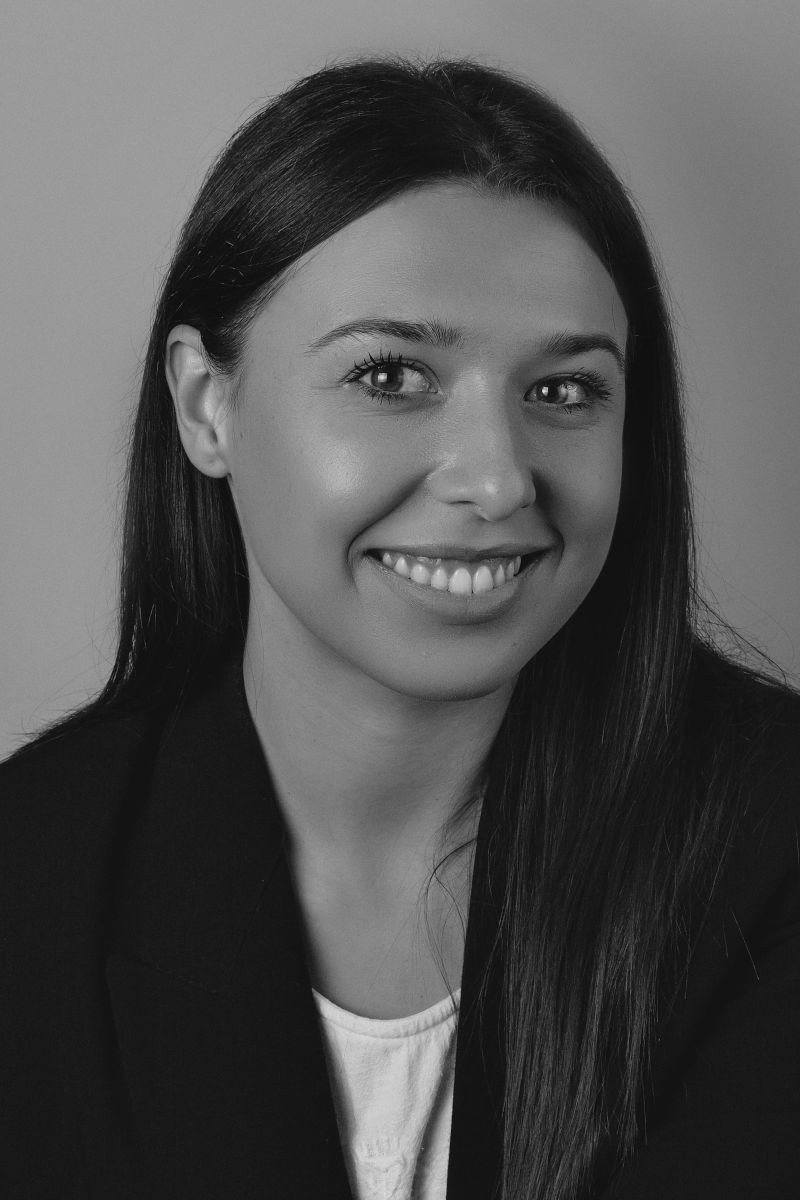 Cristiana Teixeira
Translator and Proofreader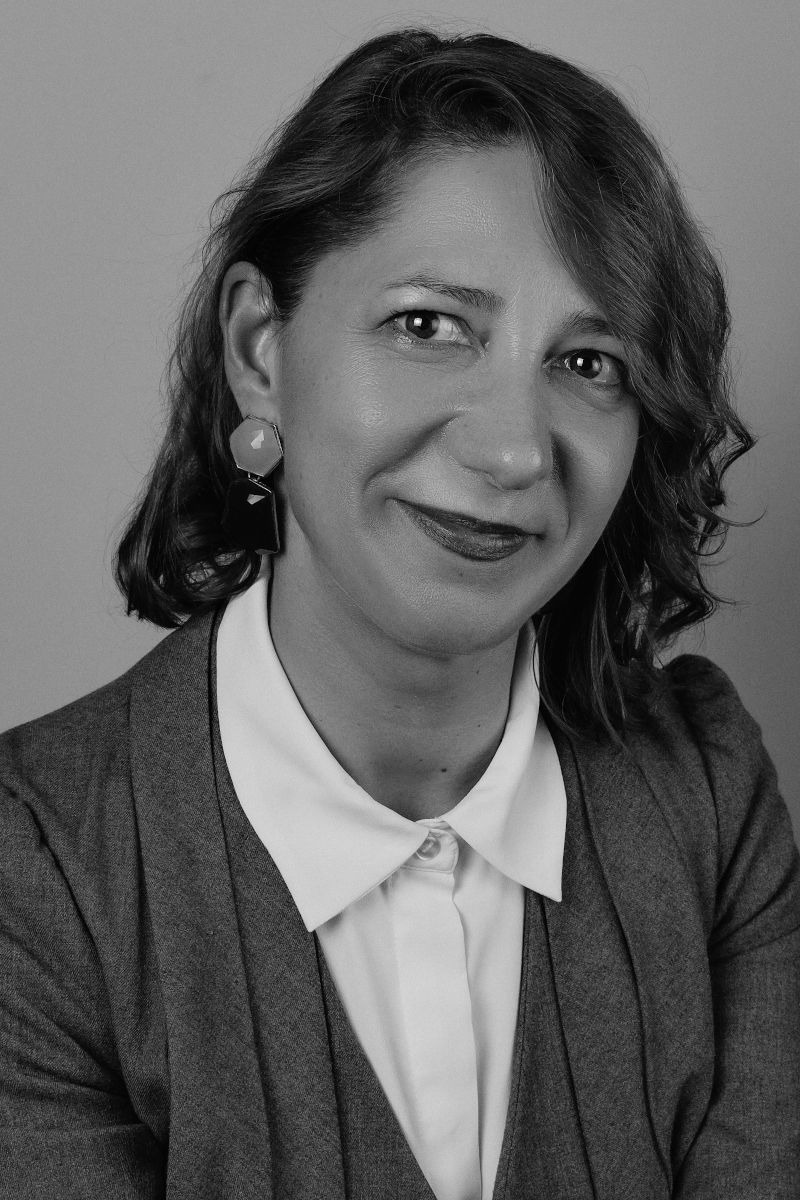 Joana Koehler
Translator and Proofreader
More info about our team
Satisfied customers (%)
99
What our clients say
Considering the customer as the best business partner, it is essential for there to be a flow of information and technical documentation.
In this aspect, the contribution of EXPRESSÃO has been extremely valid, fast and efficient.

Sandra Saraiva
Engineer @ SOMA
In an increasingly competitive and demanding environment, all partnerships have to lead to increases in efficiency. The choice of EXPRESSÃO has proved to be frankly positive.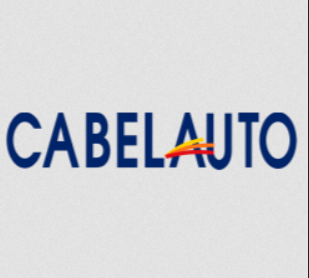 Marcos Machado
Head of Financial Management Services @ CABELAUTO
We give priority to companies that can guarantee service of the highest quality. EXPRESSÃO has always met our requirements with a professionalism worthy of distinction.
Didia Coelho
Administrative and Finance Director @ UNIBROKER
Why chose us?
If you are looking for a vendor to manage your translation projects, look no further than Expressão. We provide reliable language solutions built on more than two decades' experience. To do so:
We only use expert native linguists
We deliver projects on time and on specs
We adjust costs without compromising quality
We use the latest technology
We guarantee absolute confidentiality
Marketing and communication
32%
Manufacturing and engineering
16%
Some of our clients